Payment Account Reporting
Payouts that are made from Chewzie to your bank account can be reported on in two places.
Payment Account
In Chewzie backoffice, go to Web Ordering -> Payment Accounts and click on your payment account (this will usually be the name of your business)
At the bottom of the page, you will see your payouts. These will be deposited into your bank daily, excluding weekends.

The payouts are on a 1 day schedule, each bank will differ, but the general rules are as below.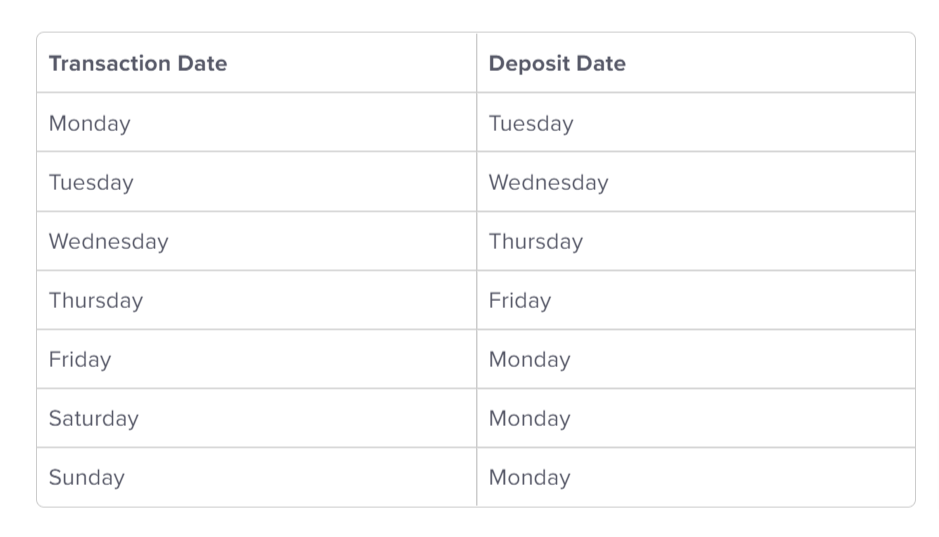 Reporting
The Chewzie Backoffice has a specific App Payment Summary that will list the payouts for the period that you select.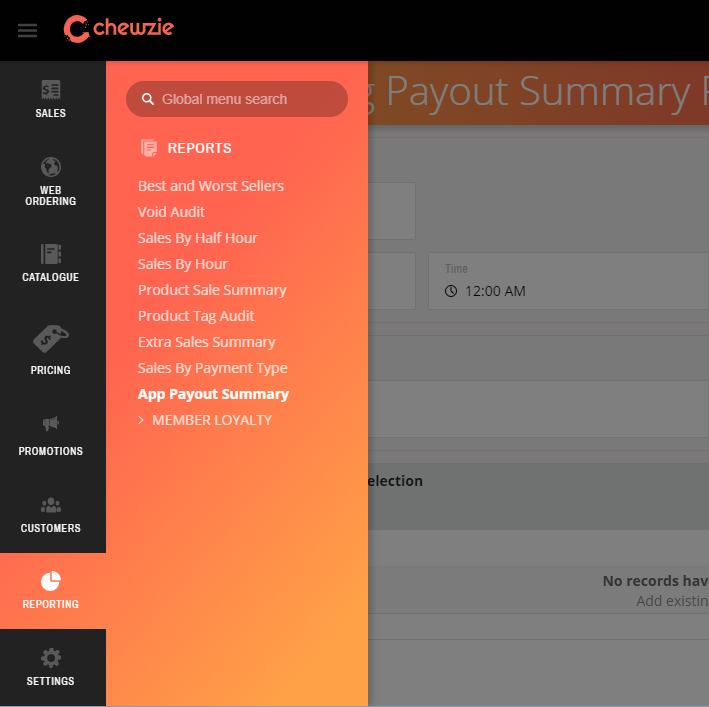 There are two options for this report, detailed and summary. Summary will list one payout per line, and detailed will list one transaction per line.
Summary Example:

Detailed Example: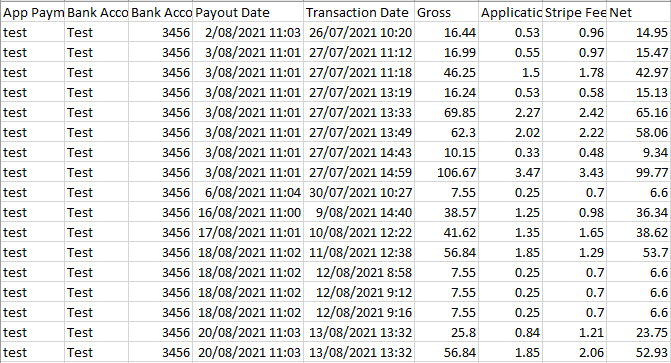 Did this answer your question?