Once your product line has been built, you need to add it to a menu.
Step 1: Open your Menu by clicking on Web ordering > Menus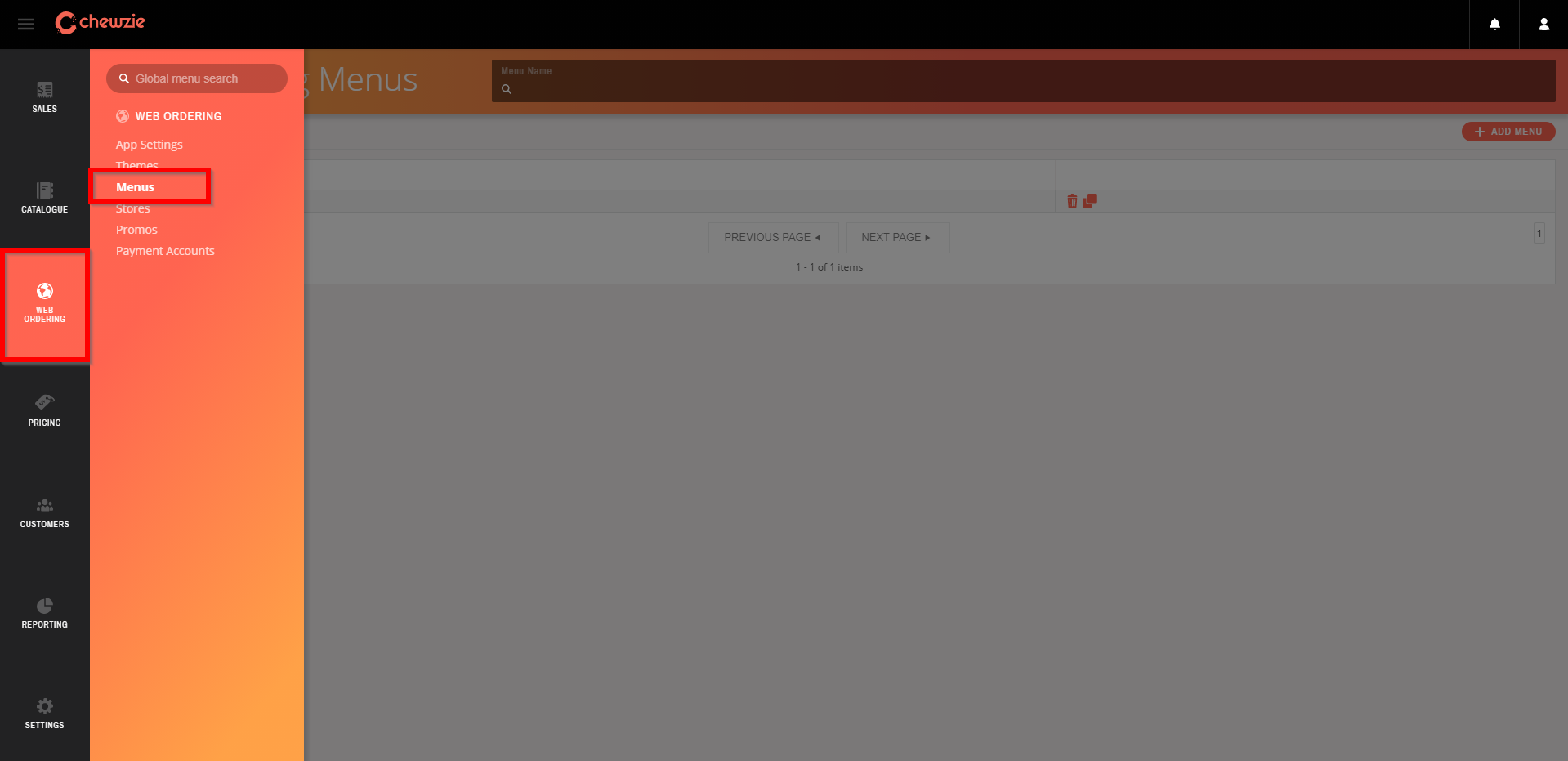 Step 2: Click on your menu (your menu will be labelled differently, usually your venues name)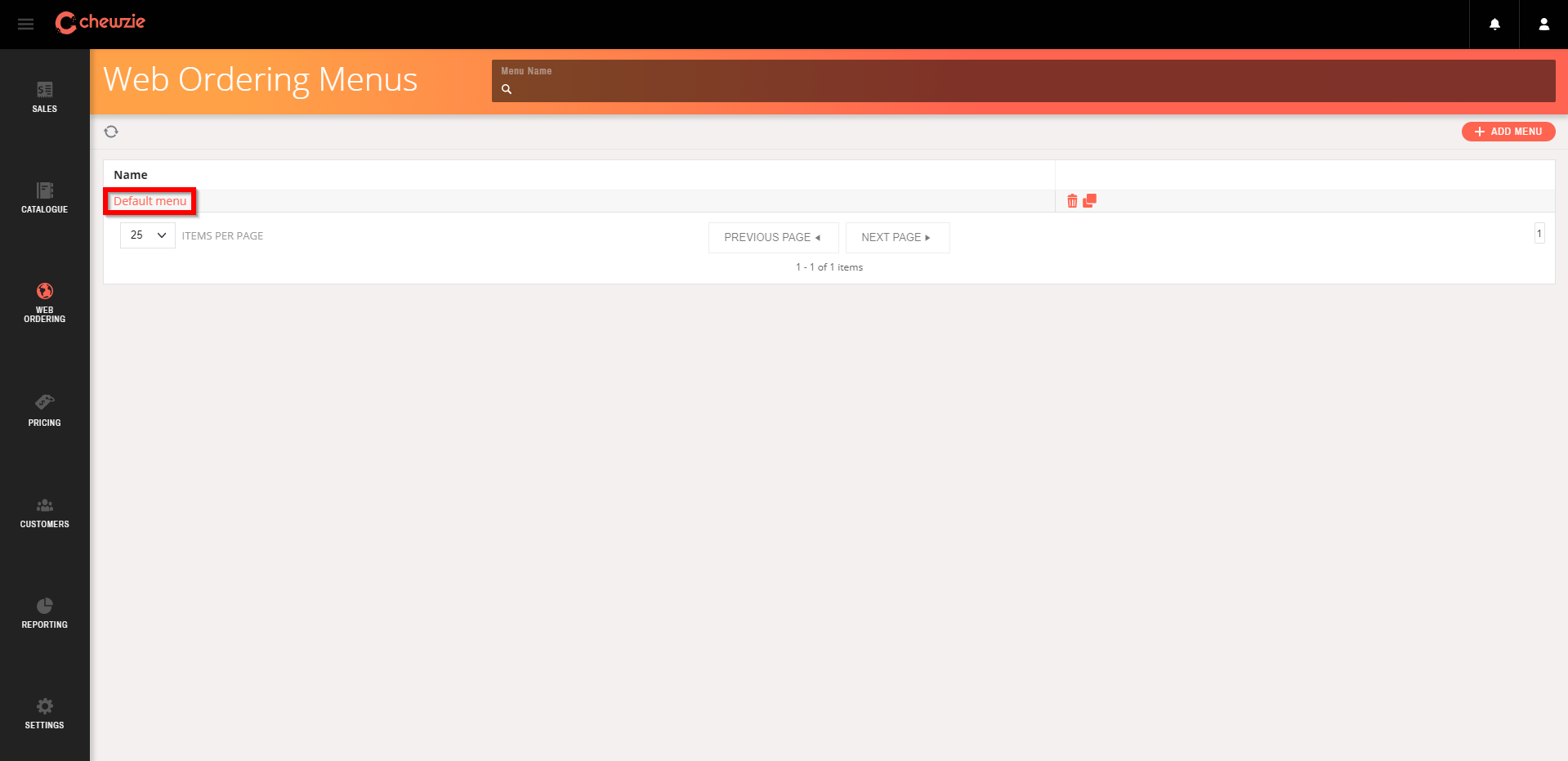 Once in your menu, the layout will match the layout your customers see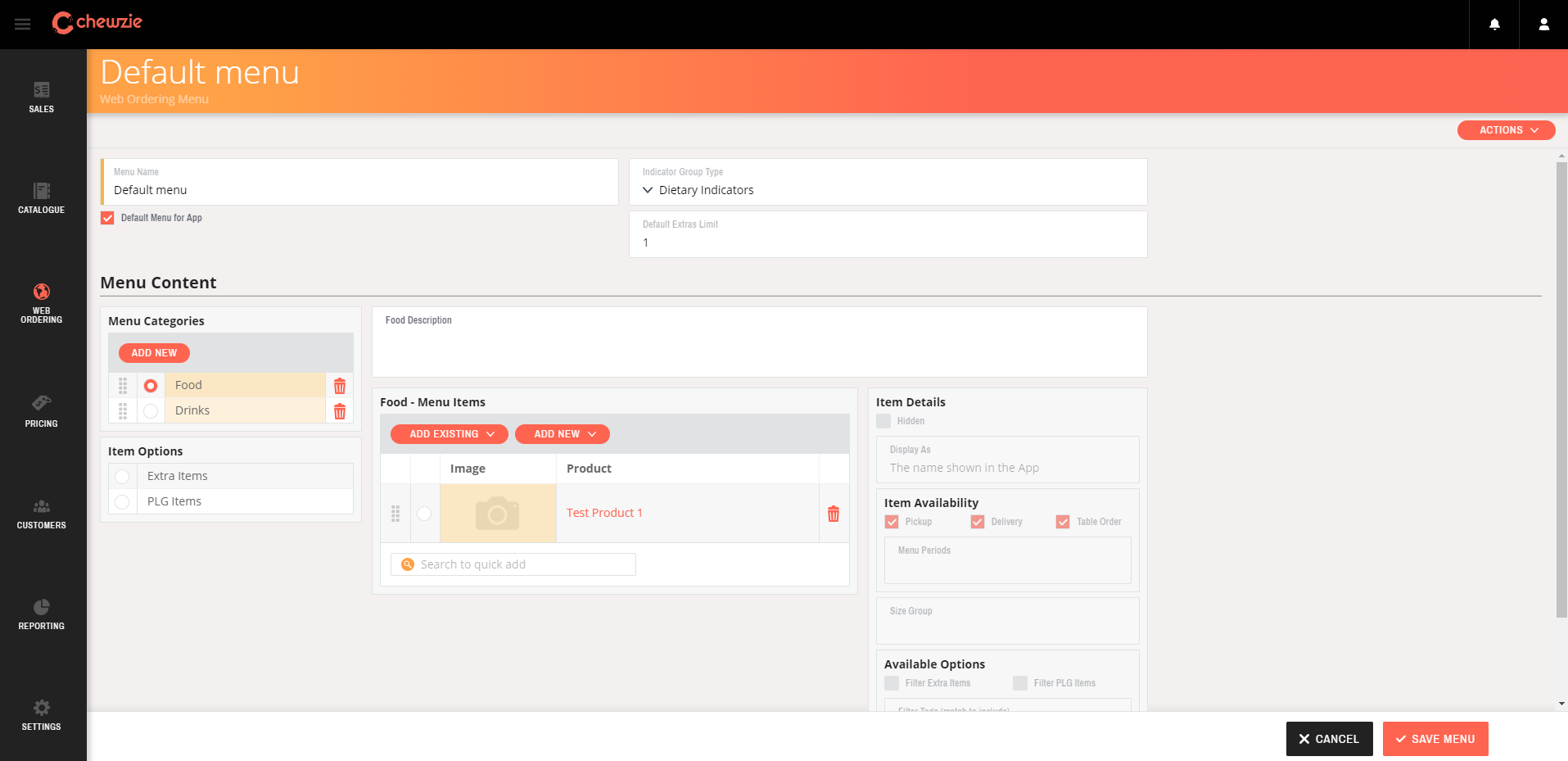 Step 3: Click on the menu category you wish to add the product to, otherwise Click Add New to add a new menu category.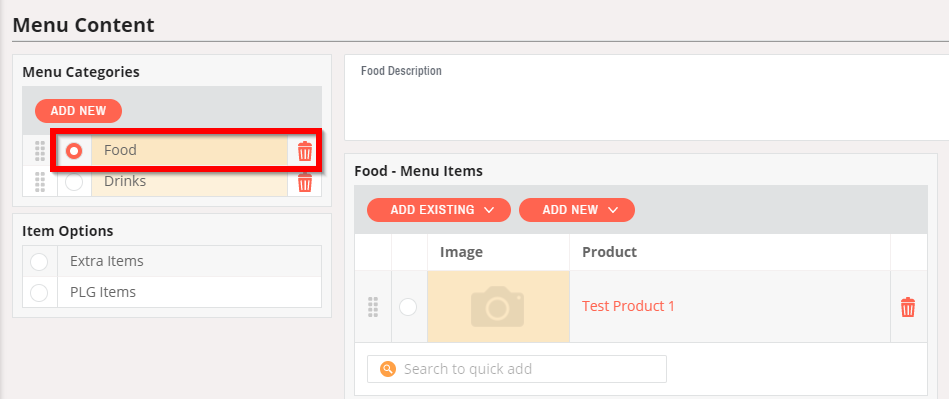 Step 4: Click Add Existing > Product Line, and then select your Product Line or Lines.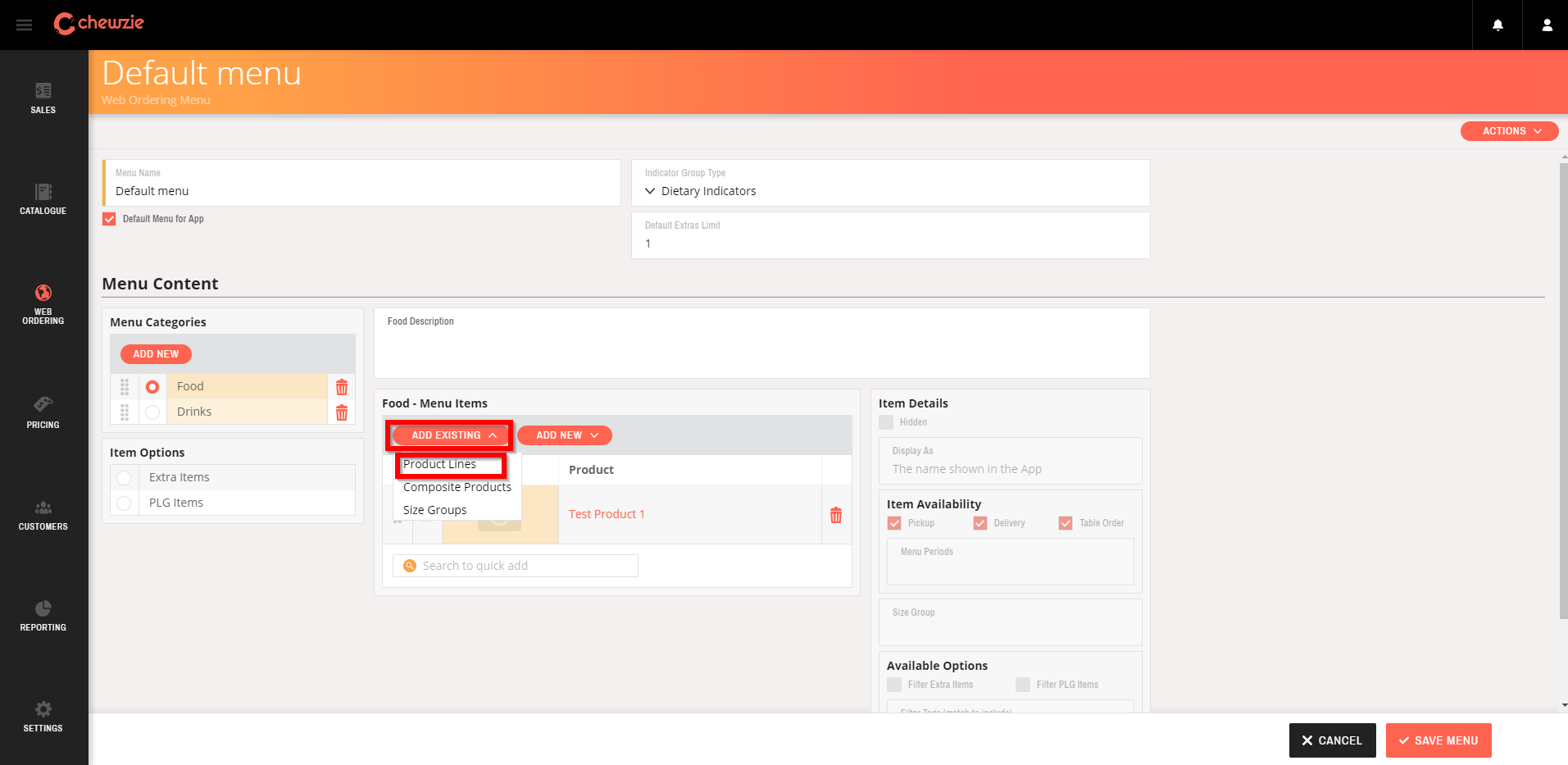 Once the product line is added Click on the Camera Icon to select an image for the Product.
Once this has been completed, click Save Menu

Did this answer your question?