Let your customers know which menu items are suitable for their dietary needs.
You are able to showcase dietary indicators on each menu item to allow customers to easily choose an appropriate product.
This can be set-up by using the following steps:
Back office > Web Ordering > Menus > Select your menu

Once you are in the correct menu, select the category your product is in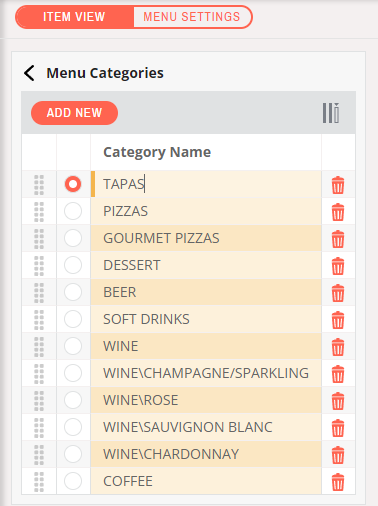 3. Choose the product you would like to edit and on the right hand "Edit Menu Items" section scroll to the dietary information tab.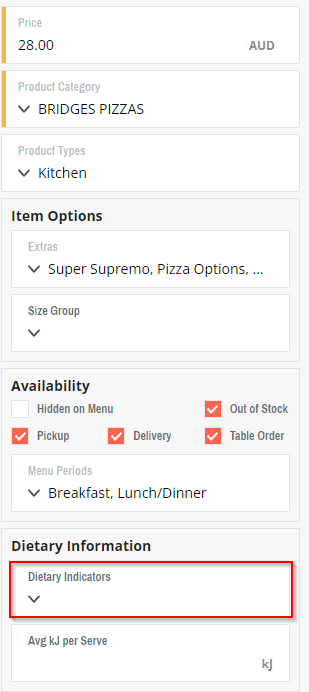 4. Select the option that applies to your menu item, click "Save Menu".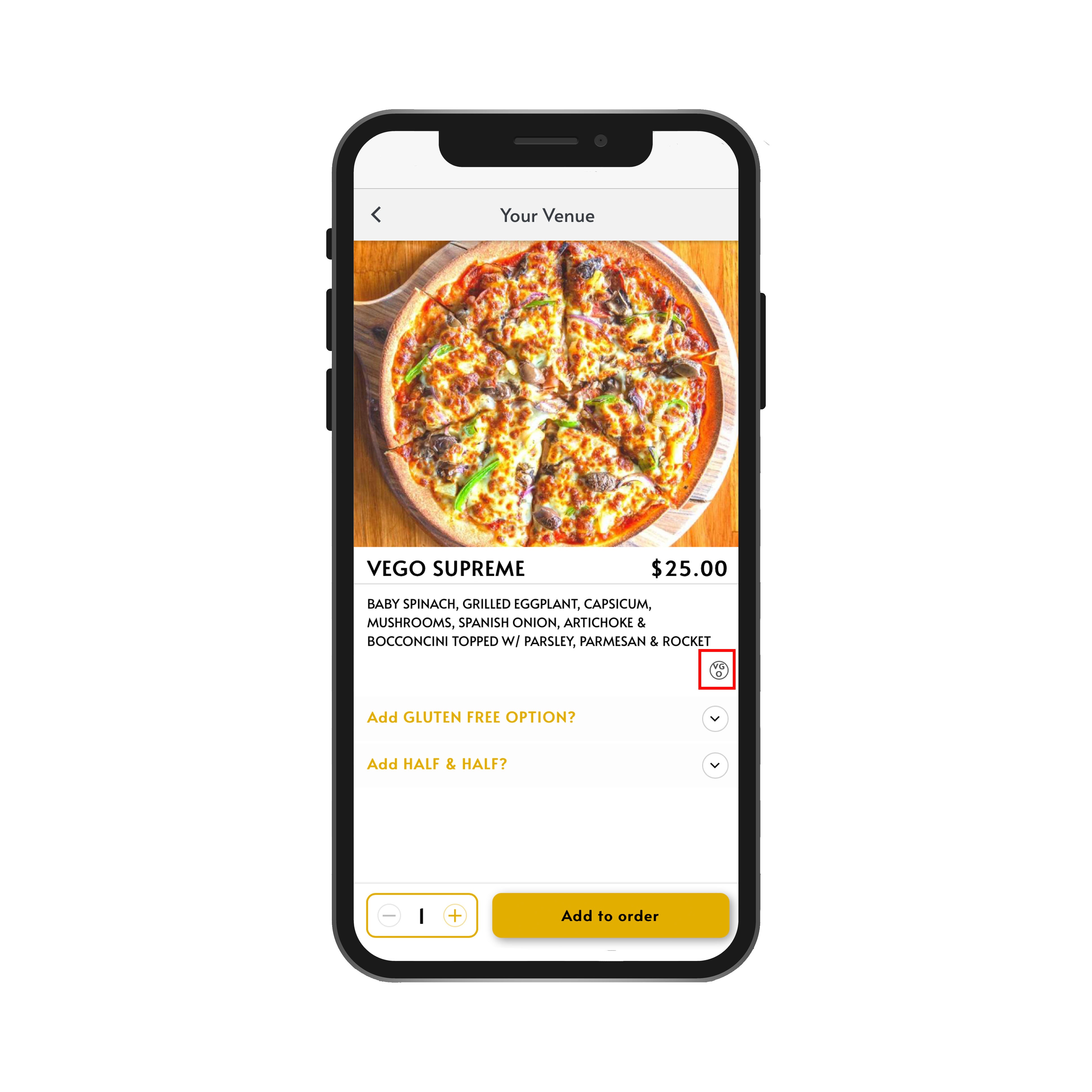 Did this answer your question?