Cross-sell promotions are used used to increase customer spending by promoting a specific product when another product is ordered.
Cross-sell promotions are setup in the Web Ordering Menu.
In Chewzie back office > Web Ordering > Menus and click on your menu.
Navigate to the menu category of the product, then click the radio button next to the category.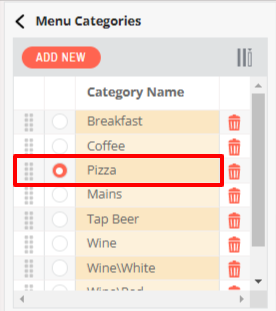 Click on the Radio Button next to the Product.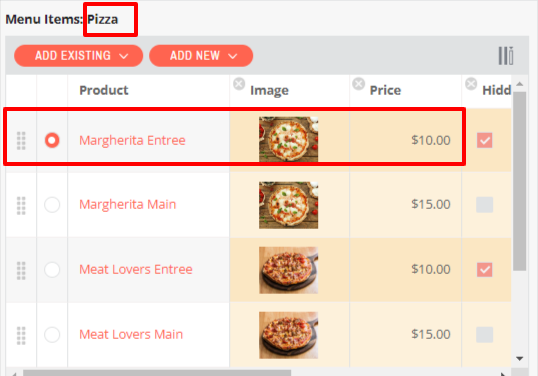 This will enable the Menu item details to show the promoted product under promotions, and allow this to be set.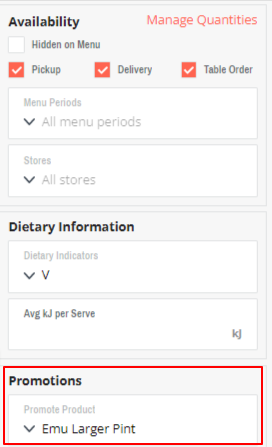 The promoted products can also be set directly on the product line. To access this, go to Catalogue > Product Lines, and then edit the item.

Save the menu changes, and next time the product is ordered,
the promoted product will prompt to be added to the order.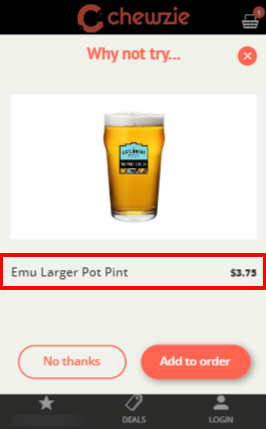 Important: Make sure that the promoted product is also listed on your active online menu.
Did this answer your question?